Facts About the Lincoln Park Lions
School Name: Lincoln Park High School

School Location: Chicago, Illinois

Founded: 1900

School Website: www.lincolnparkhs.org

Enrollment: 2107

Team Nickname: Lions

School Colors: Royal Blue and Gold

Conference Affiliation: Chicago Public League North Red

Head Basketball Coach: Pat Gordon

2015-2016 Season: 15-12, 6-4, Conference Runner-Up

State Series History: The Lions won four IHSA Regional titles in 2003, 2005, 2006 and 2007.

Notable Alumni: Jesse White, Illinois Secretary of State and founder of his own tumbling team; Actor Freddy Rodriguez has starred in Six Feet Under, Planet Terror and Ugly Betty.

Players to Watch in 2016-2017: Five seniors return from last year: point guard Marco Lewis, forward Hamza Gocobija, shooter Alec Brent, Forward Bryce McGill and shooter Tito Caro. One new addition is 6-4 Kristopher Glover, a transfer from Kenwood.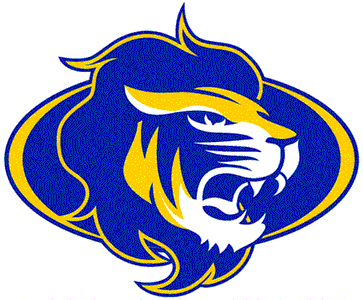 LINCOLN PARK SENIORS READY TO FORM GROUP EFFORT

Second year coach Pat Gordon reminds his senior-laden team that winning can come through simple math. To quote Aristotle: "the whole is greater than the sum of its parts". This year's Lincoln Park team returns many pieces of experience that may not have many flashy individual stars but a cohesive unit that can gain victories in the win column. This past season the Lions finished second in the competitive Chicago Public League Red North Division and advanced to the title game of the Hinsdale Central Holiday Classic Consolation Championship. At HCHC last year, Lincoln Park held their opponents to 50 points or less in all four of their games. The defensive and team ball structure looks like the formula for another successful season. Returning from last year's team are 5-9 point guard Marco Lewis, 6-5 forward Hamza Gocobija, 6-3 forward Alec Brent, 6-5 forward Bryce McGill and 6-0 guard Tito Caro. Kristopher Glover, a 6-4 transfer from Kenwood, is a newcomer to watch.

Fast Facts: The school present building was opened in 1900 and was known formerly as North Division High School and Robert A. Waller High School. The Lincoln Park name was formerly adopted in the late 1970's. The school was ranked among the top 100 U.S. High Schools by Newsweek in 2010, offering an exceptional number of International Baccalaureate Programs.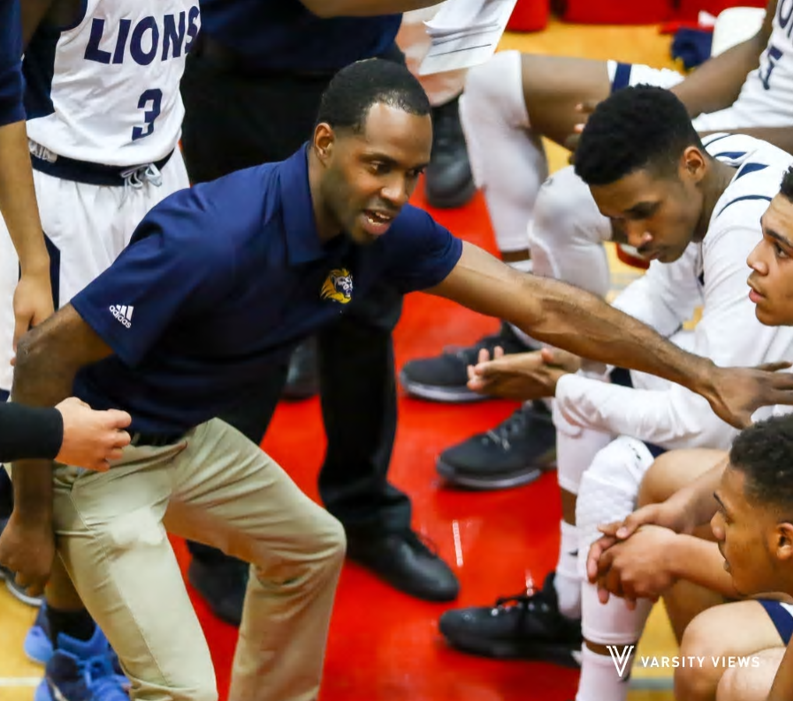 Lincoln Park Coach Pat Gordon is in his second year with the Lions