Facts About the Maine South Hawks
School Name: Maine South High School

School Location: Park Ridge, Illinois

Founded: 1964

School Website: www.south.maine207.org

Enrollment: 2371

Team Nickname: Hawks

School Colors: Red, White and Black

Conference Affiliation: Central Suburban South

Head Basketball Coach: Tony Lavorato (fourteenth season)

2015-2016 Season: 21-10, 6-4

State Series History: IHSA State Champion 1979; Sectional Champs 1970, 1975, 1979, 1999, 2010.

Notable Alumni: Secretary of State and Presidential Candidate Hillary Rodham Clinton was a member of the school's first graduation class; Defensive Lineman Dave Butz, who was elected to the NFL's 1980s All-Decade Team; Major League Baseball players Adam Rosales and Brian Schlitter.

Players to Watch in 2016-2017: Senior guards Milos Liljak and Nick Foldvary will be in their third year of varsity competition for the Hawks.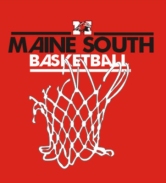 TIME TO REBUILD, TIME TO RELOAD

Maine South lost a majority of its starting five to graduation last year. Don't worry Hawks fans, that seems to be an annual occurrence. One other thing that happens yearly is that Maine South keeps on winning. The Hawks have had four 20-plus win seasons in a row and have six 20-plus victories in the last seven years. That year they didn't win 20, they won 19. Youth will be showcased this year with six of their top ten players being either juniors or sophomores. The Hawks have continued to upgrade their schedule by participating in the Lyons Township Thanksgiving Tournament, the Crete-Monee Shootout, the Hinsdale Central Holiday Classic, the MLK Tourney at Galesburg and the Prep Series Shootout in Milwaukee. The mastermind behind the team is coach Tony Lavorato, Jr., who is the school's all-time winningest basketball coach. In 14 years at Maine South his record is 244-143. Two seniors will be in their third year on the varsity this year in guards Milos Liljak and Nick Foldvary.


Fast Fact: The Maine South class of 2014 established at Guinness World Record for having the most multiple birth sets in the same academic year, with sixteen sets of twins and three sets of triplets.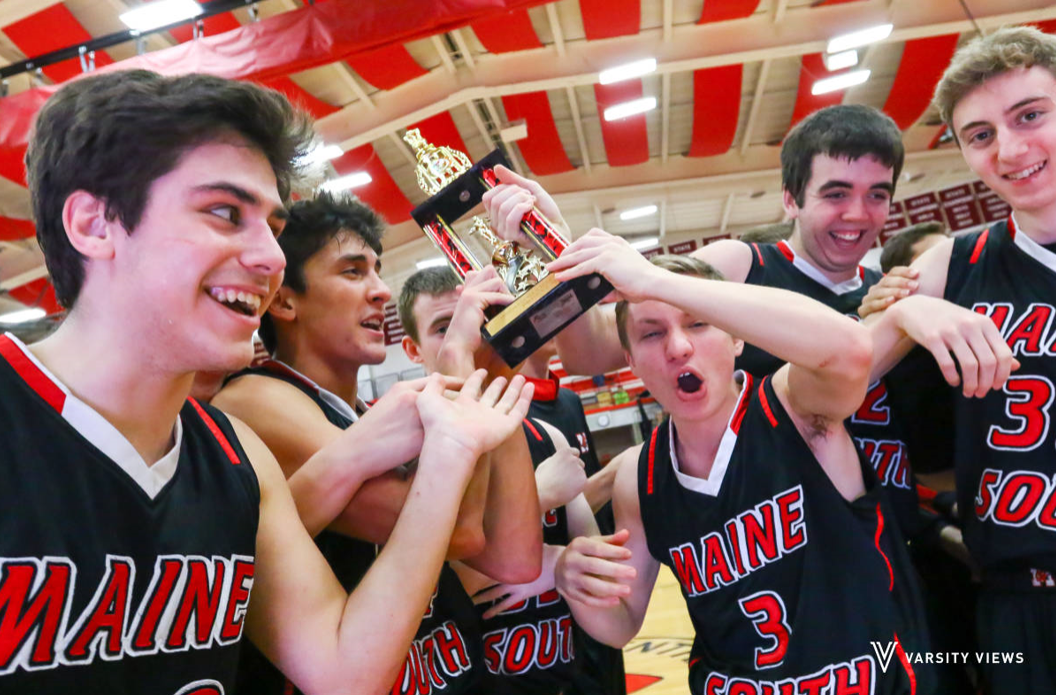 Maine South finished in third place at last year's HCHC