Facts About the Stevenson Patriots
School Name: Stevenson High School

School Location: Lincolnshire, Illinois

Founded: 1965

School Website: www.d125.org

Enrollment: 3934

Team Nickname: Patriots

School Colors: Green and Gold

Conference Affiliation: North Suburban Conference

Head Basketball Coach: Pat Ambrose (eighteenth season at Stevenson)


2015-2016 Season: 24-7, 10-2 North Suburban Conference Champions; IHSA Regional Champions

State Series History: IHSA Class 4A State Champions 2015; Second Place, 2013; Third Place, 2014; Fourth Place, 2007.

Notable Alumni: Three-time Olympic Gold Medalist and WNBA League MVP Tamika Catchings;
Buffalo Bills Head Football Coach Rex Ryan; Professional Tennis Player Andrea Jaeger.

Players to Watch in 2016-2017: Indiana recruit 6-7 Forward Justin Smith averaged 17 points and eight rebounds last year as a junior is a three year starter. Others expected to contribute include 6-2 Willie Herenton, 6-0 Eric Zalweski, 6-2 Adrian O'Connell, 6-2 Tyrek Washington and Jackson Qualley.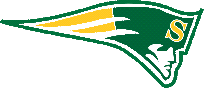 JUSTIN SMITH IS THE CORNERSTONE FOR PATRIOTS
Stevenson has had tremendous basketball success over the past four years. The program has won 115 games while only losing 17. Six-foot, seven-inch Justin Smith was part of a state championship during his sophomore season. Since then he has become one of Top 100 prospects in the country, has verbally committed to Indiana University and is considered to be a leading candidate for the top player in Chicagoland this season. Last year Smith was the only underclass member on the first team of the Hinsdale Central Holiday Classic All-Tournament Team. This year Smith and his teammates have ambitions of winning more titles and individual honors. A plethora of supporting cast members will join Smith in that quest. Start with returning starters Willie Herenton and Eric Zalweski at the guard spots and quality reserves Adrian O'Connell, Tyrek Washington and Jackson Qualley all playing in an advanced role this season. Coach Pat Ambrose, who will be in his eighteenth season at Stevenson, has a record of 356-144 and has guided the Patriots to a first, second, third and fourth place finish in the state finals.

Fast Facts: The school is named for Adlai E. Stevenson, who was Governor of Illinois and twice
the Democratic Presidential nominee in 1952 and 1956, losing both times to Dwight Eisenhower. The school is considered one of the top academic high schools in Illinois, offering more Advanced Placement classes than any other school in the state, and being ranked among the top 100 high schools in the nation.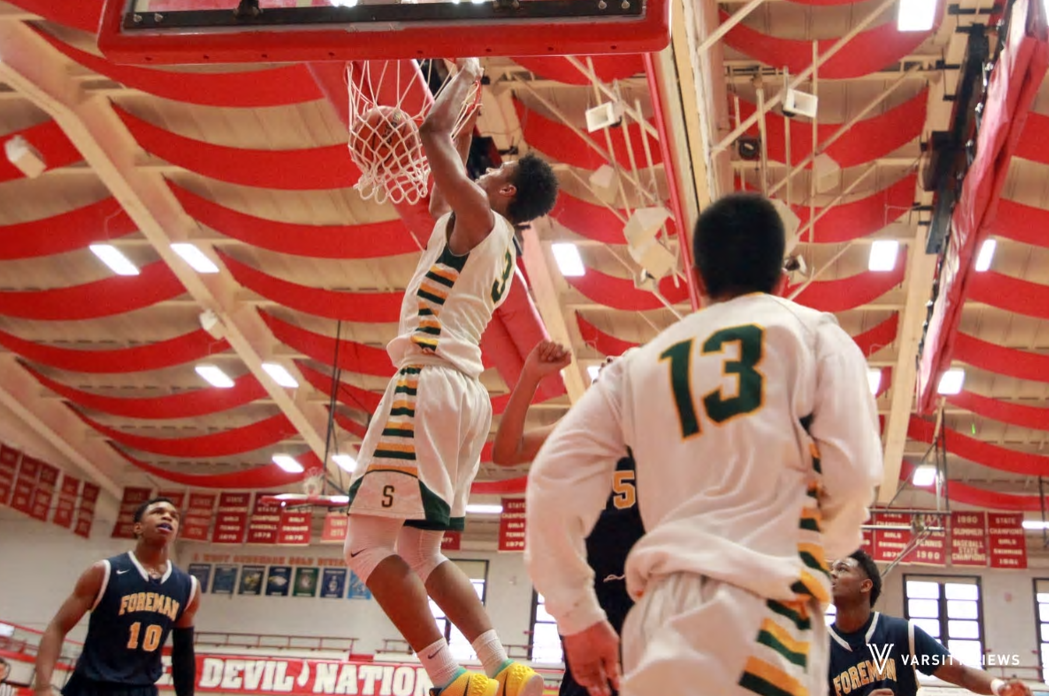 Stevenson's Justin Smith expects to fly high during his senior season