Facts About the Homewood-Flossmoor Vikings
School Name: Homewood-Flossmoor High School

School Location: Flossmoor, Illinois

Founded: 1959

School Website: www.hfhighschool.org

Enrollment: 2733

Team Nickname: Vikings

School Colors: Red and White

Conference Affiliation: Southwest Suburban

Head Basketball Coach: Marc Condotti (third year as head coach at H-F)

2015-2016 Season: 22-6, 13-1; Southwest Suburban Conference Champions

State Series History: H-F has had two Final Four appearances in the IHSA State Basketball Tournament, finishing in third place in 1985 and state runners-up in 2004.

Notable Alumni: Sophia Danenberg was the first African-American woman to climb Mount Everest; Sarah Bloom Raskin, United States Deputy Secretary of the Treasury; Jack Fuller, Publisher of the Chicago Tribune and Pulitzer Prize-winning Journalist; Chad Smith, Red Hot Chili Peppers Drummer.

Players to Watch in 2016-2017: 6-3 Jeffrey Boyd averaged 10 points per game last year. Point guard Trelan Morrow tallied eight points and three assists during last season. Senior wings Nick Holmes and Jarret Trimble are expected to play major roles.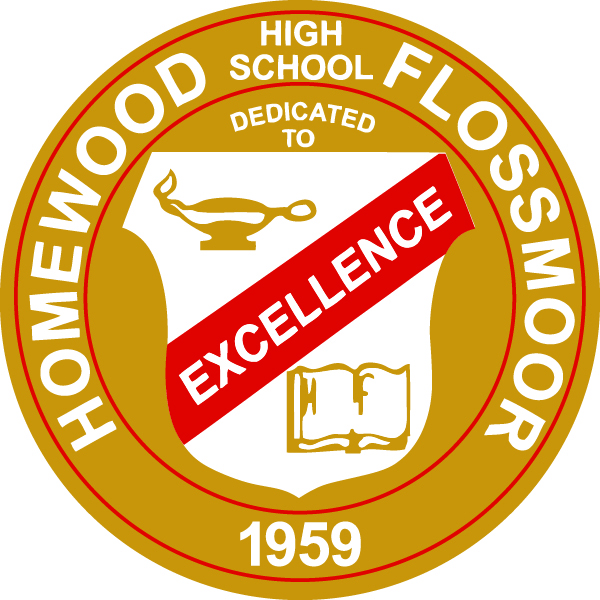 THE WINNING CONTINUES FOR HOMEWOOD-FLOSSMOOR

When you win a lot, winning is expected. The varsity basketball program at Homewood-Flossmoor High School has over 1,000 victories in its illustrious history. Homewood-Flossmoor head basketball coach Marc Condotti has been at the helm for the past two seasons, and the Vikings have delivered back-to-back Southwest Suburban Conference titles. Not a bad start to your career -- but that winning flavor is in his genes. His dad, Roy, coached Homewood-Flossmoor to a second place showing in the 2004 IHSA state finals. The Vikings finished second at last year's inaugural Hinsdale Central Holiday Classic, falling in the final game to Crespi Carmelite 50-41. Crespi has been the back-to-back state champion in California the past two years. Forward Jeffrey Boyd and point guard Trelan Morrow return to look to continue those winning ways.

Fast Facts: President Bill Clinton delivered a speech on education at the Homewood-Flossmoor campus during his 1996 re-election campaign. Three teachers on the Homewood-Flossmoor staff have been awarded the National Golden Apple for excellence in teaching. School Superintendent Dr. Von Mansfield, played defensive back for the Philadelphia Eagles and Green Bay Packers.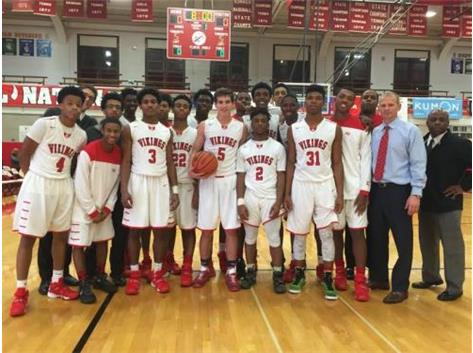 H-F won their 1,000 game in program history at last year's HCHC