Facts About the Westinghouse Warriors
School Name: George Washington College Preparatory High School

School Location: Chicago, Illinois

Founded: 1960

School Website: http://www.newwestinghouse.org

Enrollment: 1166

Team Nickname: Warriors

School Colors: Kelly Green & Gold

Conference Affiliation: Chicago Public League Red West

Head Basketball Coach: Bill Curry (fourth year at Westinghouse)

2015-2016 Season: 15-12, 5-5 Third Place in Red-West

State Series History: IHSA State Champions 2002; Second Place 2000; Third Place 1981, 1992, 1996.

Notable Alumni: Mark Aguirre was College Player of the Year at DePaul University and played 12 years in the NBA; Hersey Hawkins was the nation's leading scorer at Bradley University and played 13 years in the NBA.

Player to Watch in 2016-2017: Coreyoun Rushin, class of 2017 forward.



THERE'S A NEW HOUSE BACK IN THE NEIGHBORHOOD

Westinghouse High School transformed from its former vocational school moniker to a college prep program in 2009. Their rise has been seen both on their test scores and in the basketball win column. Advancing through the Chicago Public League's division structure, the Warriors won the Red White section in 2015 and advanced to the ultra-competitive Red-West with the likes of powerhouses Whitney Young, Farragut, Marshall and North Lawndale. This past year, in their first year back in the Red-West, Westinghouse managed a third place finish in what may be Illinois' most difficult conference. One of the key components to their recent success has come from the play of 6-6 Coreyoun Rushin, who will return for his senior season this year. Coach Bill Curry is in his fourth season and looks to keep "The House" in the Red-West neighborhood for years to come.

Fast Facts: The school is a four-year selective enrollment high school located in the East Garfield Park neighborhood of Chicago's West Side. It is named for American entrepreneur and engineer George Westinghouse, who invented the railway airbrake and was a pioneer of the electrical industry. Westinghouse was a rival of Thomas Edison, and Westinghouse's alternating current electricity distribution system prevailed over Edison's direct current. The school moved across the street from its original location in 2009, where it was known as Westinghouse Vocational High school.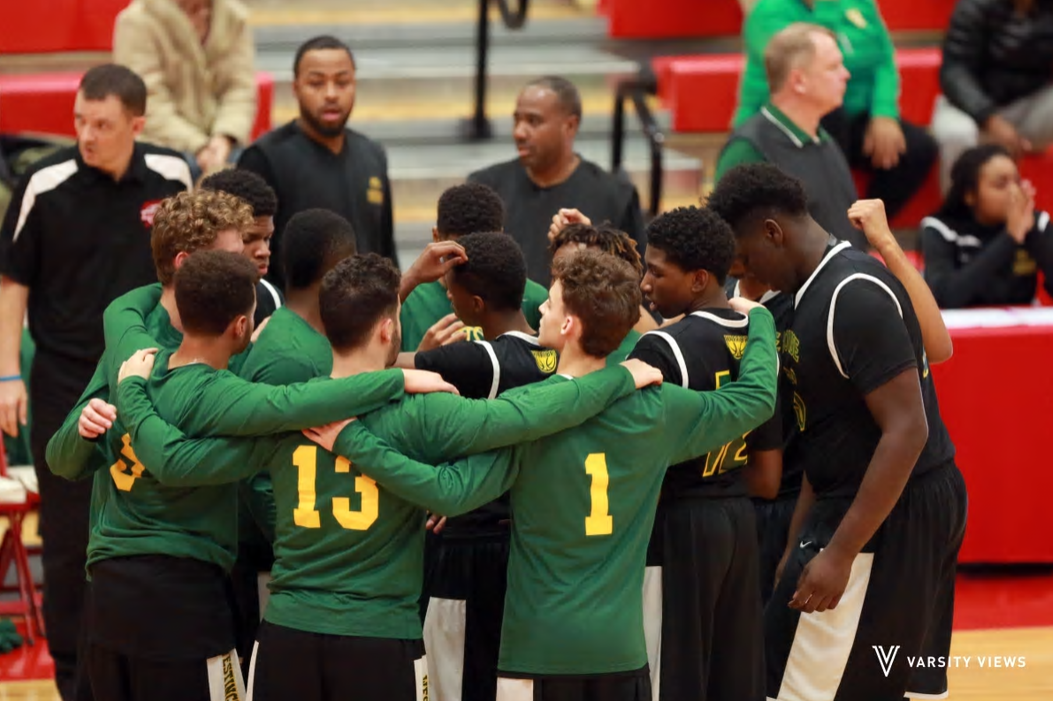 Westinghouse is looking ahead to more days of success