Facts About the Saint Viator Lions
School Name: Saint Viator High School

School Location: Arlington Heights, Illinois

Founded: 1961

School Website: http://www.saintviator.com

Enrollment: 871

Team Nickname: Lions

School Colors: Navy & White

Conference Affiliation: East Suburban Catholic

Head Basketball Coach: Quin Hayes

2015-2016 Season: 17-8, 5-4

State Series History: Sectional Champions 2010; Regional Champions 2012, 2013, 2014, 2015.

Notable Alumni: Ted Nugent, Amboy Dukes Rock Star; Jonathan Spector, Professional Soccer Player; Jarett Payton, Canadian Football League Running Back; Brett Basanez, National Football League Quarterback.

Players to Watch in 2016-2017: 6-2 shooting guard Marc Clark, top returning scorer from last year's 17-8 team; 6-8 center Addison Lubert.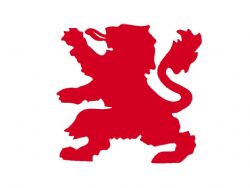 HC HOLIDAY CLASSIC NEWCOMER HAS HIGH EXPECTATIONS
Saint Viator High School is one of four teams making their initial appearance at the Hinsdale Central Holiday Classic. The Lions have recently post-season success this decade, winning a regional championship in five of the last seven years. Viator could expect that streak to stretch with two seniors to keep an eye on. 6-2 shooting guard Marc Clark is the top returning scorer from last season. Six-foot, eight inch center Addison Lubert is coming off a big summer and is considered as one of the top big man in the area. Three varsity newcomers are also expected to make an impact as 6-4 guard Peter Lambesis and 6-3 Jeremiah Hernandez both averaged double figures in scoring on the sophomore team last year. J.R. Cison is a sophomore point guard who has the ability to step up right away. Coach Quin Hayes took over the program two years ago. He graduated from Saint Viator in 1995 and was an East Suburban Catholic All-Conference performer.

Fast Facts: The school opened in 1961 when the Clerics of Saint Viator were commissioned to build a boys only secondary school. The first graduating class took place in 1965. The school merged with their sister-school the Sacred Heart of Mary High School in Rolling Meadows in 1987. In 2008 the school received Blue Ribbon status by the U.S. Department of Education, one of three private high schools in he country to be so recognized.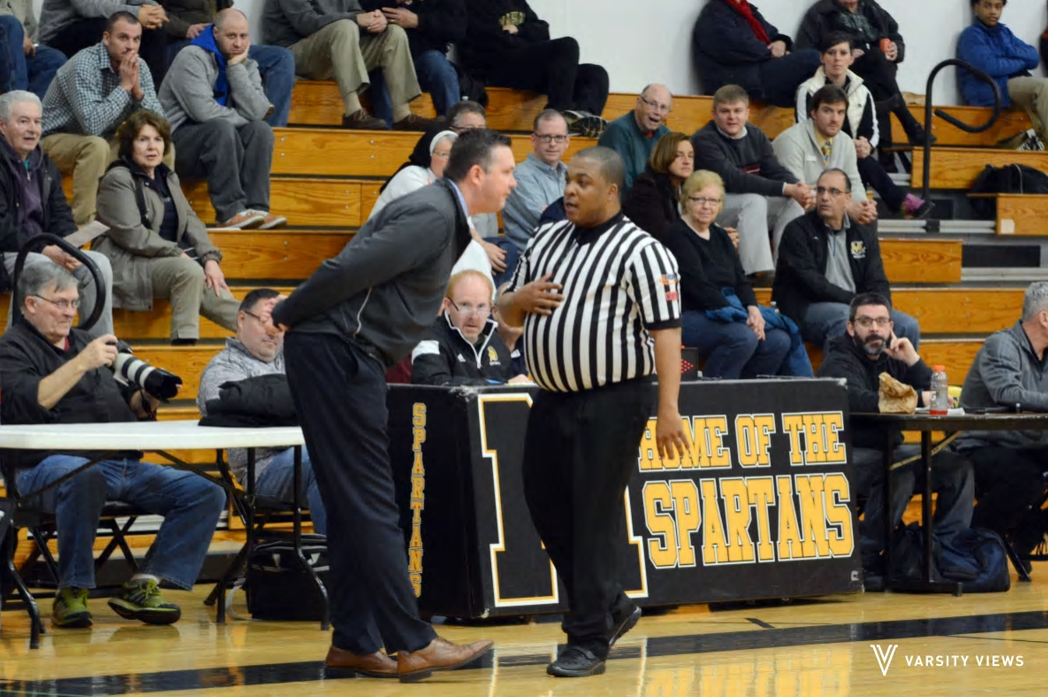 Saint Viator's Quin Hayes will be in his third season coaching at his alma mater