Facts About the Bolingbrook Raiders
School Name: Bolingbrook High School

School Location: Bolingbrook, Illinois

Founded: 1974

School Website: http://www.edline.net/pages/Bolingbrook_High_School

Enrollment: 3549

Team Nickname: Raiders

School Colors: Red, Black & White

Conference Affiliation: Southwest Suburban Blue

Head Basketball Coach: Robert Brost (ninth year at Bolingbrook)

2015-2016 Season: 15-11, 10-4 Conference Runner-Up

State Series History: IHSA Third Place 2015, Sectional Champion 1985.

Notable Alumni: Morgan Tuck, Connecticut Sun professional player, won four NCAA Tournament championships at University of Connecticut (2002-2006). Ariel Massengale, four year letterwinner at University of Tennessee (2010-2014). Former major league shortstop J.J. Furmaniak (2005-2007). Anthony Herron, NFL defensive lineman (2001-2004).

Players to Watch in 2016-2017: Nana Akenten, 6-6 senior wing is verbally committed to Nebraska; 6-7 senior post Brandon Lawani; 5-10 sophomore guard Joseph Yesufu; 6-0 junior point guard Kaleb Thornton; senior 6-6 power forrward Malik Binns; 6-4 senior wing Trevor Ross; 6-3 sophomore wing Tyler Cochran.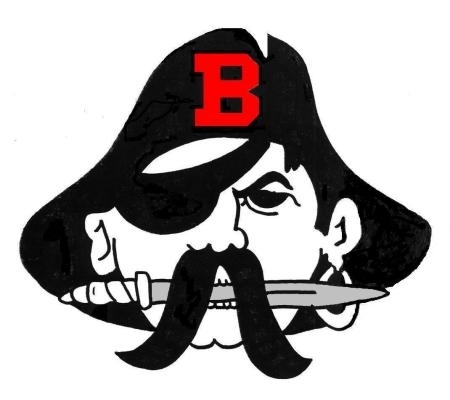 BOLINGBROOK WOULD LIKE FOR HISTORY TO REPEAT ITSELF

Two years ago, the Bolingbrook boys basketball program made their first state finals appearance, placing third. The school was still enjoying its recent athletic successes winning the Class 8A state football title in 2011 and winning four girls basketball state crowns between 2006-2011. This year, the Bolingbrook boys basketball has the ingredients to make another run at state tournament hardware, as this year's edition is expected to be ranked among the top ten teams in Chicagoland at the start of the season. This year's team should have great depth and strength at all positions. 6-6 wing Nana Akenten averaged 15 points and seven rebounds last year as a junior and was a contributor to the IHSA third place finish when he was a sophomore. 6-7 post player Brandon Lawani is both strong and athletic around the basket. 5-10 sophomore guard Joseph Yesufu is lightning quick. 6-4 wing Trevor Ross does everything well. 6-3 sophomore wing Tyler Cochran is one of the best players in his class. And throw in 6-6 transfer Malik Binns, who clans the glass and finishes around the rim. With these high expectations the Raiders look like to be in the mix of this year's Hinsdale Central Holiday Classic. Bolingbrook played at the Rich South Big Dipper Tournament from 2007-2015 but never won the championship. In their first year at HCHC, "The Brook" may be able to accomplish many new things this year.

Fast Facts: The original high school was built in 1974 as part of Valley View Community Unit School District 365U. Additional growth in the community warranted the building of a new state-of-the-art high school which opened in August of 2004. The school's current enrollment of 3539 makes it the twelfth largest secondary school in the state of Illinois.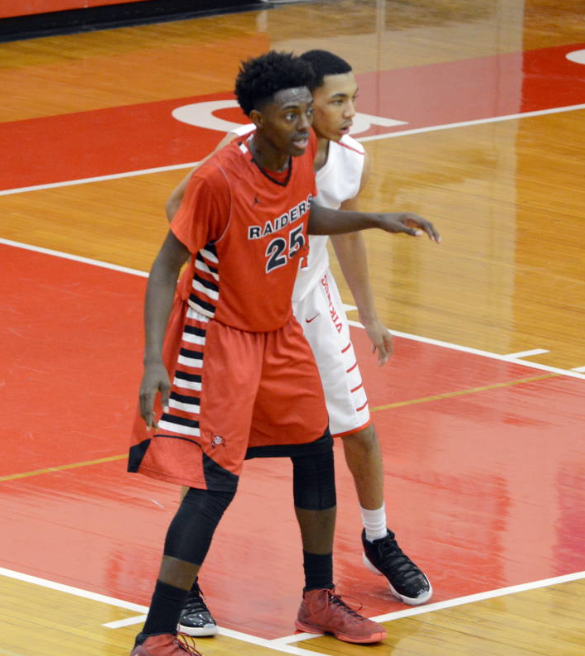 Bolingbrook's Nana Aketen has committed to the University of Nebraska